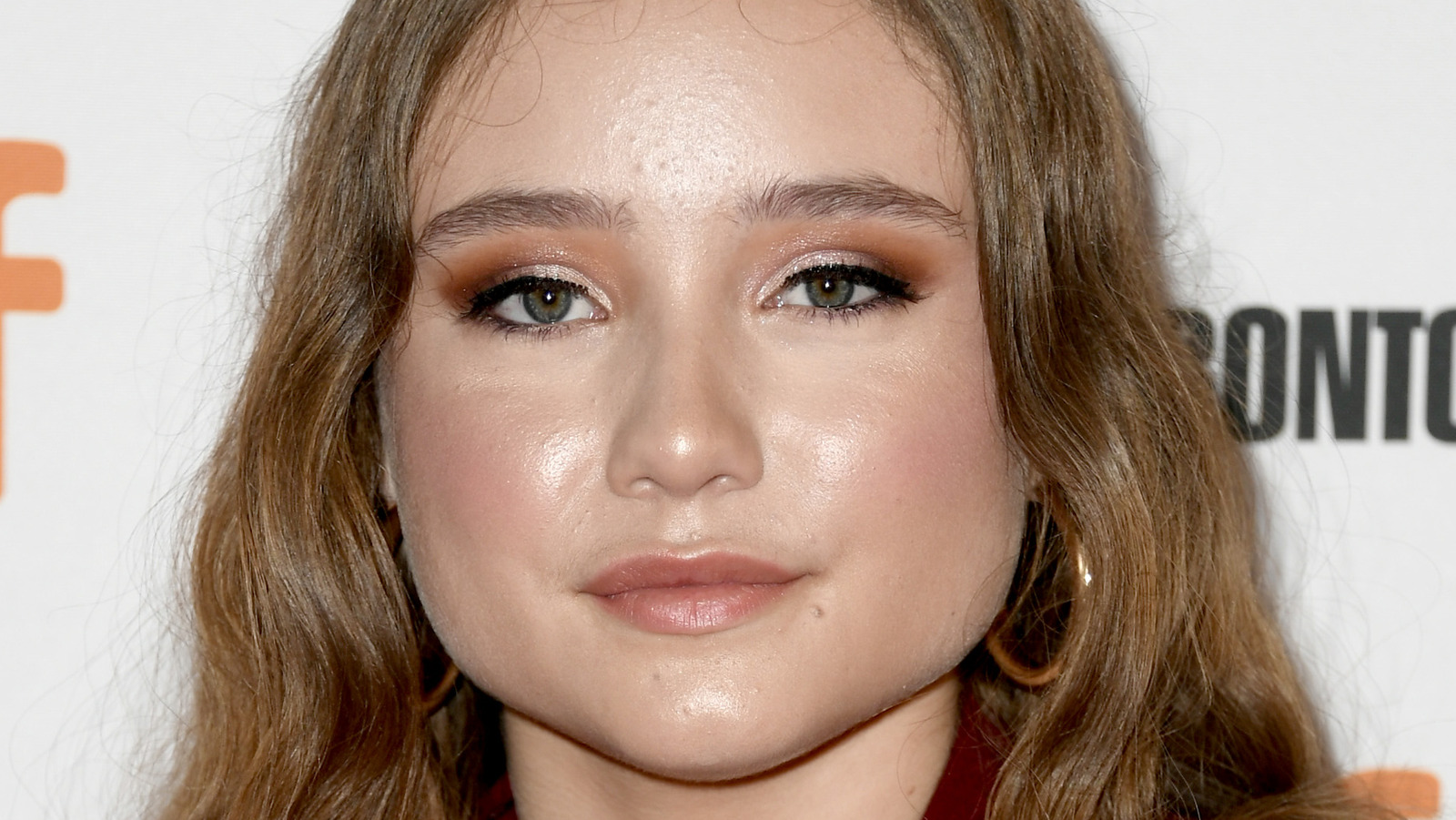 Why Bridgerton fans can't wait for Francesca's story
There's a reason we haven't seen as much of Francesca Bridgerton on the Netflix series until now. And no, it's not just because she's one of the youngest. Actress Ruby Stokes, who played Francesca in seasons 1 and 2 of 'Bridgerton', has been cast in the lead role in another Netflix series: 'Lockwood & Co'. (via TV Insider). The demand for this prominent role eventually led to the recasting of an important "Bridgerton" role. As the cast and crew of "Bridgerton" bid farewell to Stokes, they welcome actress Hannah Dodd into the family with open arms (via Variety). Dodd posted the announcement on her Instagram page and received welcome comments from Nicola Coughlan, who plays Penelope Featherington, and Julia Quinn, the author of the book series.
Now that Francesca's role has been recast, we expect to see a lot more of the quiet, reserved Bridgerton on screen. Unfortunately, as the third youngest sibling, we may have to wait a few years before an entire season is dedicated to him. But if the screen adaptation is anything like Julia Quinn's novel, "When He Was Bad," fans have good reason to be excited. According to Popsugar, "When He Was Bad" is the hottest "Bridgerton" book in the series.