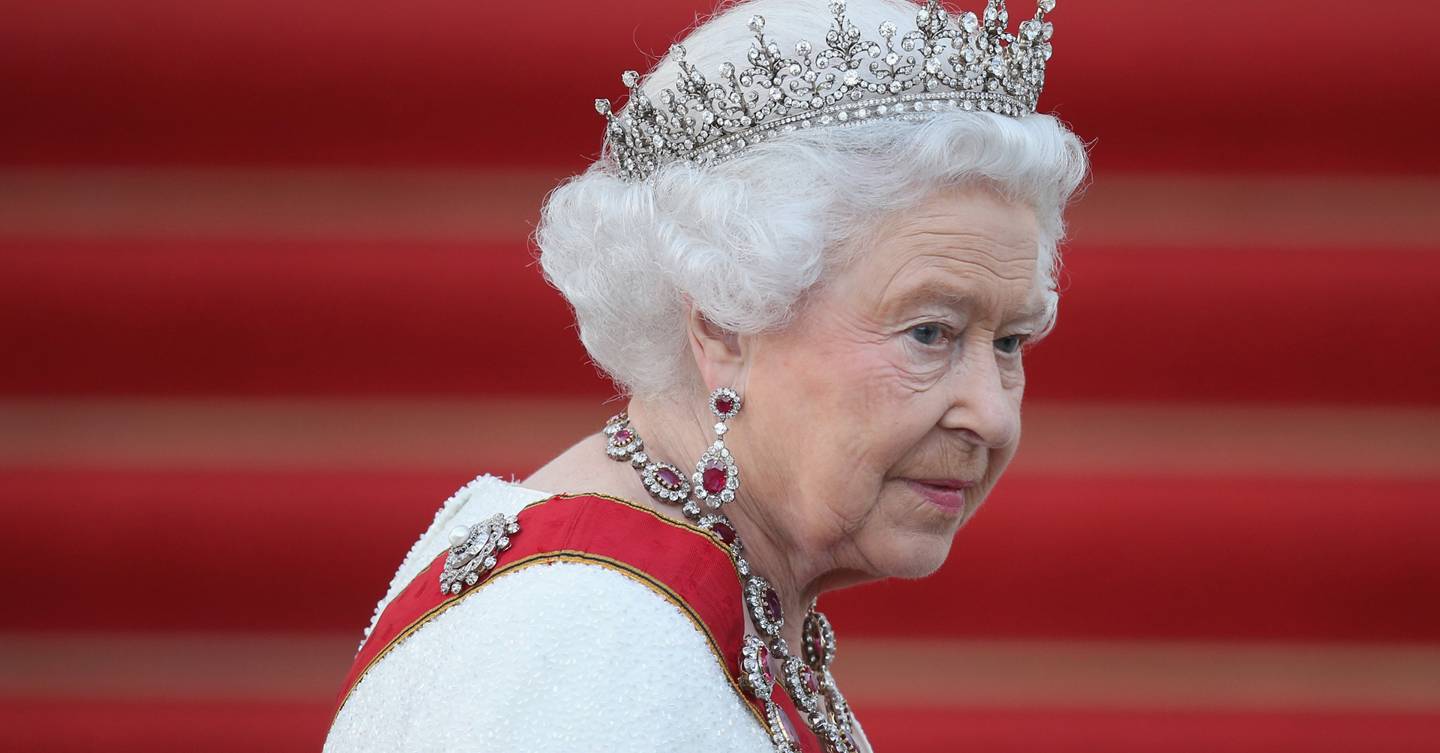 The Queen teams up with Prince William and Princess Anne for engagement week in Scotland
[ad_1]
Her Majesty The Queen is expected to spend the next week on a charm offensive north of the Scottish border, as she visits her Scottish residence Holyroodhouse for what has been dubbed 'Royal Week'.
She will be joined on Monday by her grandson and second to the throne, Prince William, who carries the title of Earl of Strathearn in Scotland. Meanwhile, on Thursday, his daughter, Princess Anne, famous for being the hardest working member of the royal family, will be on hand for moral support.
According to a statement from Buckingham Palace, the Queen will spend her time in Scotland between Edinburgh, Glasgow and Stirling, visiting: "businesses, charities and cultural institutions which highlight the pioneering work underway to strengthen community engagement , education, technology and efforts to combat climate change.
Traditionally, Royal Week would see the Queen host one of her summer garden parties with invited members of the public, but due to ongoing coronavirus restrictions the event has been canceled this year.
The week-long visit will be the Queen's first visit to the country since the death of her beloved husband, the Duke of Edinburgh. He has many happy memories for her, from her summer visits to Balmoral to her stays in the Queen Mother's former home, Chateau de Mey (now open to the public as a guest house). She did not attend Royal Week in 2020 due to the pandemic.
Last year, the Queen appointed Prince William Lord High Commissioner in Scotland, a role that typically lasts 12 months. Due to the pandemic, he was awarded the title again this year. According to the government's website: "He attends the General Assembly of the Church of Scotland on behalf of the Sovereign. He delivers the opening and closing addresses to the Assembly and performs a number of official functions as Lord High Commissioner. '
It is hoped that the royal visit could spark support for the monarchy and the UK in Scotland, following continued pressure from SNP leader Nicola Sturgeon for a new vote for independence.
Subscribe now for a 3-issue trial offer for £ 1 plus free digital editions and home delivery.
More from Tatler
[ad_2]