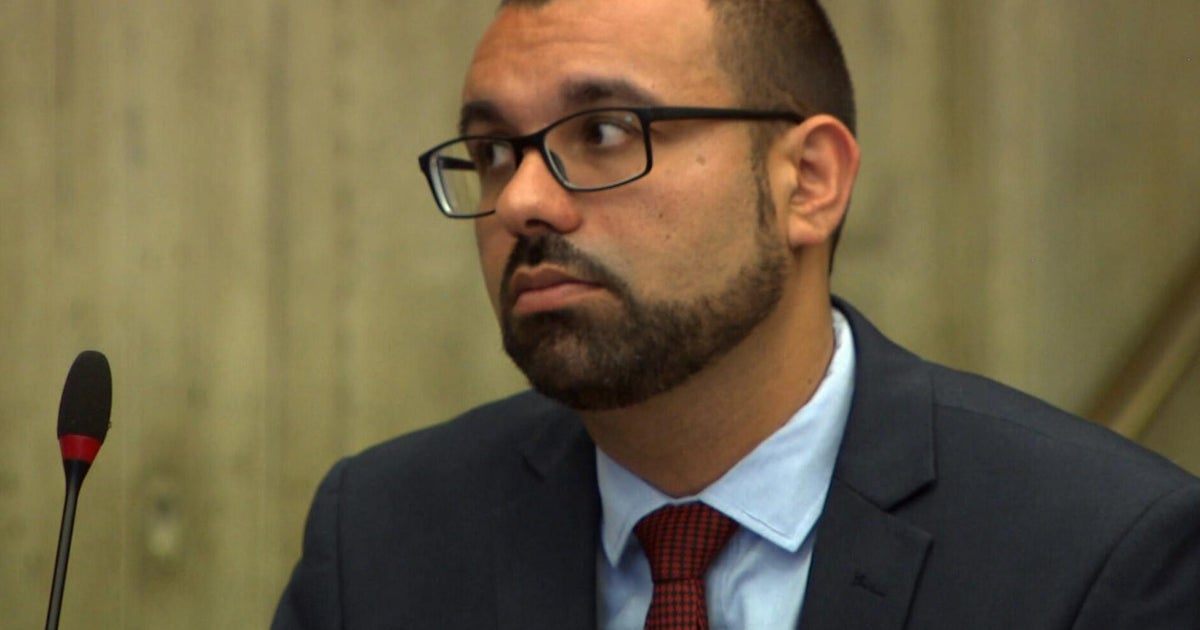 Suffolk County District Attorney Candidate Ricardo Arroyo Releases Sexual Assault Investigation Documents
BOSTON — Boston City Councilman and Suffolk County District Attorney candidate Ricardo Arroyo has released some of the redacted documents from an investigation into sexual assault allegations against him nearly two decades ago.
Friday, Arroyo tweeted a photo showing part of the file, dated July 21, 2006. It read: 'After carefully reviewing the file, including all of the investigation reports contained therein, I have concluded that this case should be closed as not founded."
But the tweet included no discussion of the incident itself, the evidence, or why authorities weren't moving forward with charges. There are no papers from the second investigation reported yet.
Arroyo insisted he was innocent and told the Boston Globe he didn't know why he was under investigation.
A statement released by the Arroyo campaign said in part, "This new information confirms what Ricardo Arroyo has said all along – he has never sexually assaulted anyone."
Most of Arroyo's main supporters withdrew their support for him.
He will face incumbent DA Kevin Hayden in the primary on Tuesday.