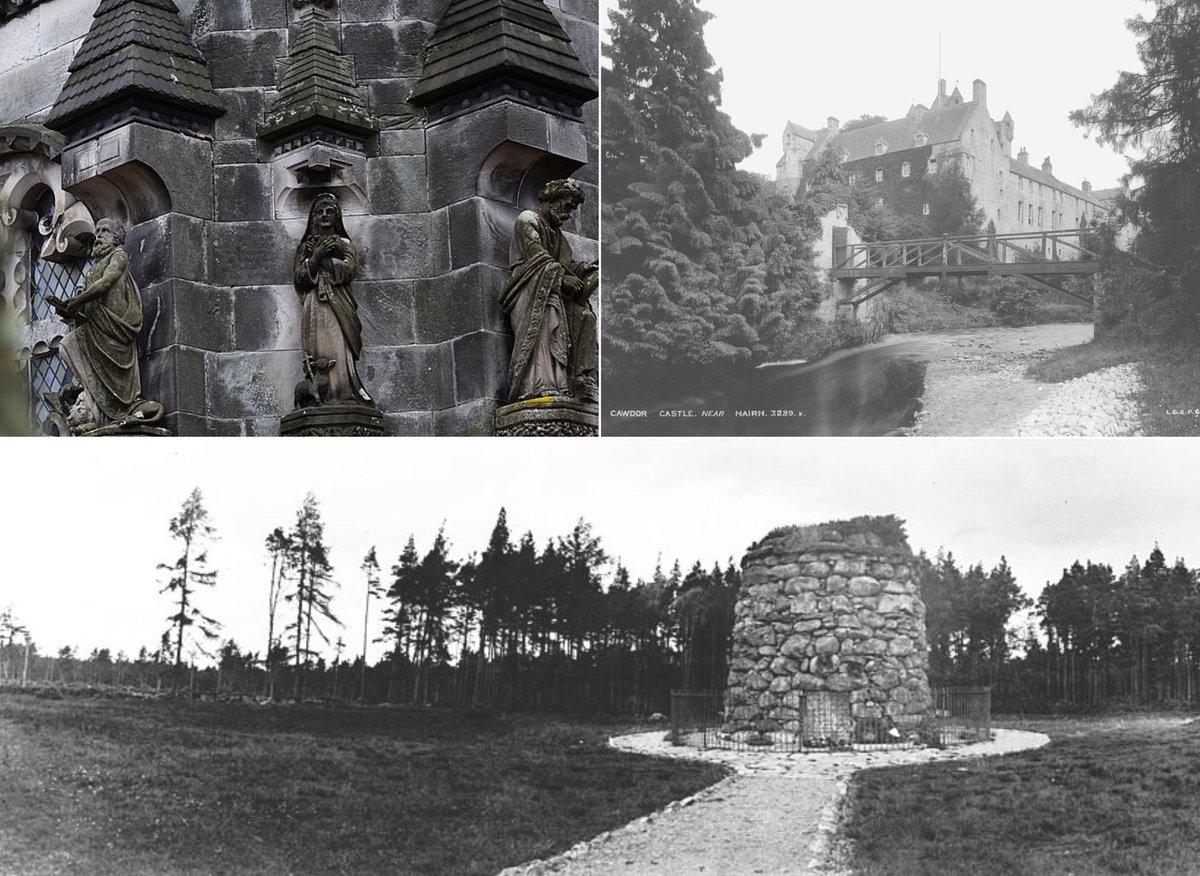 Haunted Scotland: Here are the 10 most haunted places in Scotland 2022
With Halloween just 10 days away, many people are looking for a spooky adventure.
Google searches for 'haunted places' have increased by 104% in the UK alone in the last month – and it got us thinking, where is the most haunted place in Scotland?
Luckily, we've come across brand new research from Stelrad that has revealed 10 Scottish locations believed to have seen a hive of paranormal activity.
To find out, the research looked at variations of terms to extract average monthly searches by location, Instagram hashtags, and Tripadvisor data including ratings, reviews, and total number of spooky mentions.
So, without further ado, here are 10 of the most haunted places to visit in Scotland at witch time.