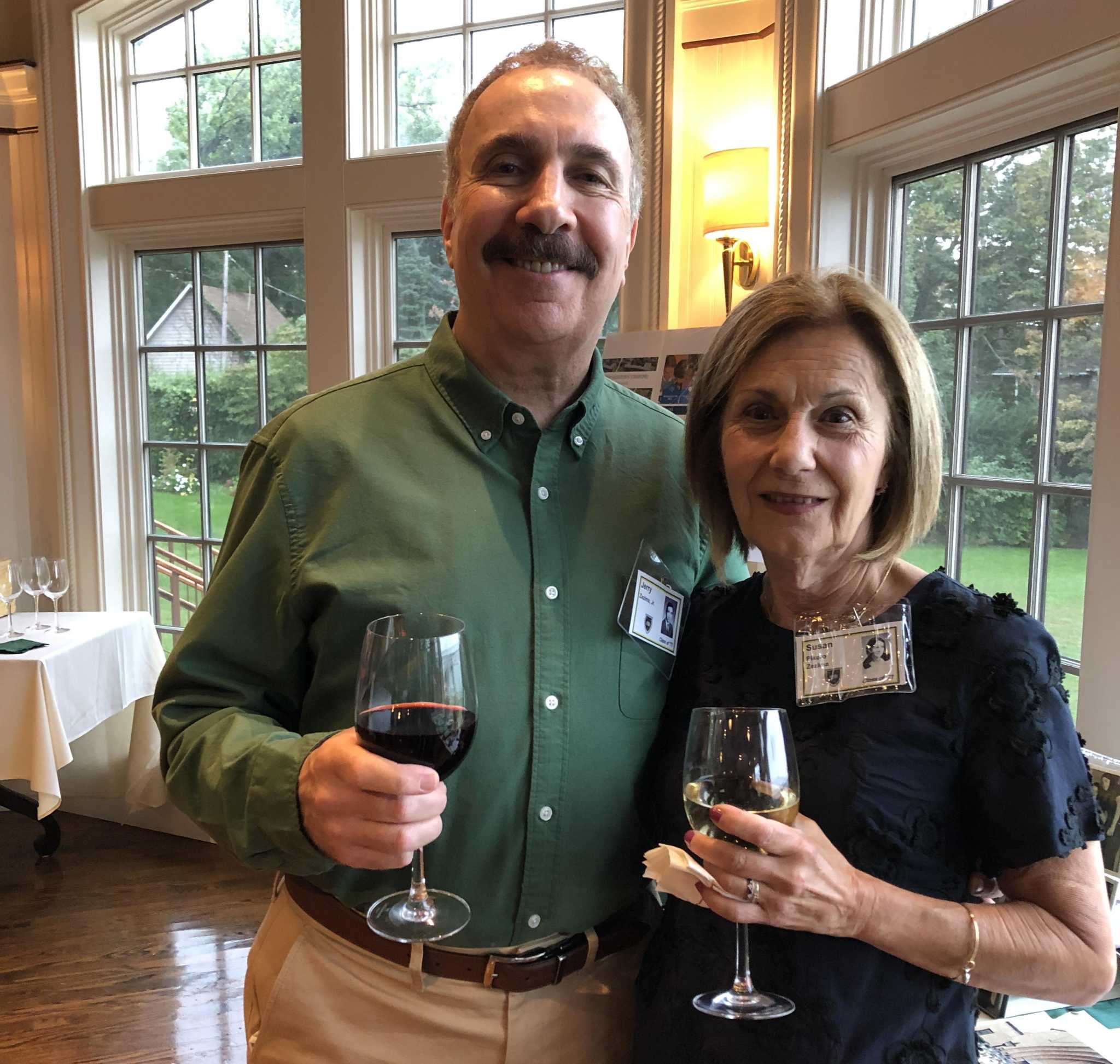 After a heart attack, the healing powers of humor (and laundry)
Love means never having to say you're sorry you didn't do the laundry.
For the first time in 43 years of marriage, I wash clothes. I've also done tasks that I did before but now do more frequently, like loading the dishwasher, vacuuming the house, cleaning bathrooms, shopping, and playing chauffeur.